Traders Mind Journal
Traders Mind Journal
Jacket text
A good trading journal is essential to your ongoing learning and development as a trader, to the pursuit of mastery of yourself and the markets, and to trading at your best, no matter what your level of experience or success.
The Traders Mind Journal has been developed to help traders improve their trading performance through engaging in a focused, and valuable journaling process, that has mindset, behaviour and mastery at its core.
The journal encourages traders to reflect effectively on their trading performance, focus on developing key elements of their trading psychology, and to take identified actions that will help them to trade at their best.
The Traders Mind Journal is not a traditional trading log – a place to record the trades you made, entries and exits – but is rather a trading journal focused on performance and psychology, providing a structured framework for traders to help them to stay disciplined and focused, to navigate the ups and downs of trading effectively, and to improve their trading performance.
The Traders Mind Journal uses carefully structured daily preparation and evaluation sheets, weekly check-ins and planners, and monthly reviews and goal setting processes, all of which have been designed to be intuitive and engaging, easy to use and time efficient.
The journal also contains a unique 'Trading Performance Scorecard' assessment, 12 specific 'Mastery Tasks' designed to help you to enhance your trading performance, 'Creative Spaces' for reflection and idea generation, and insightful 'Weekly Quotes', making this much more than just a reflective journal.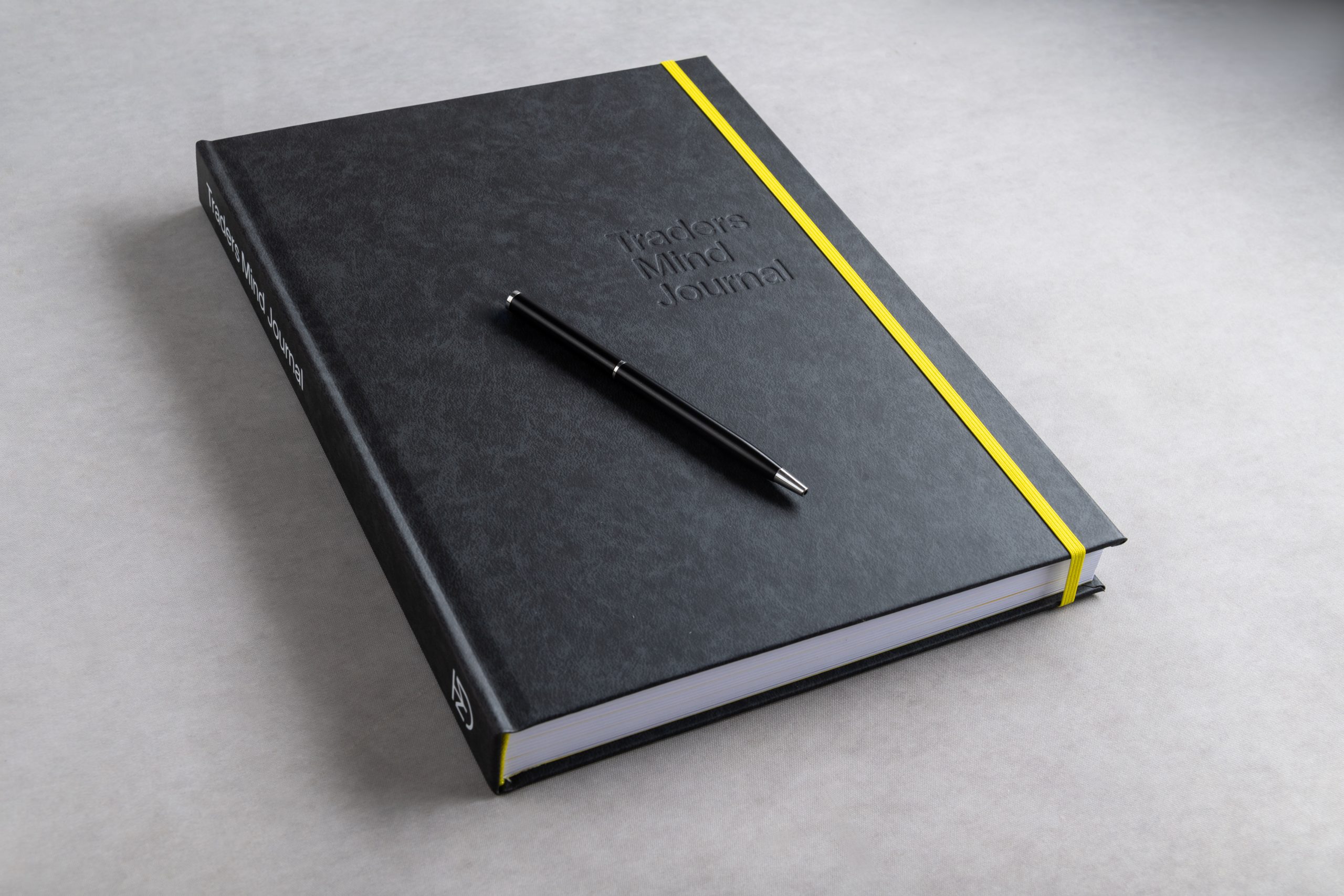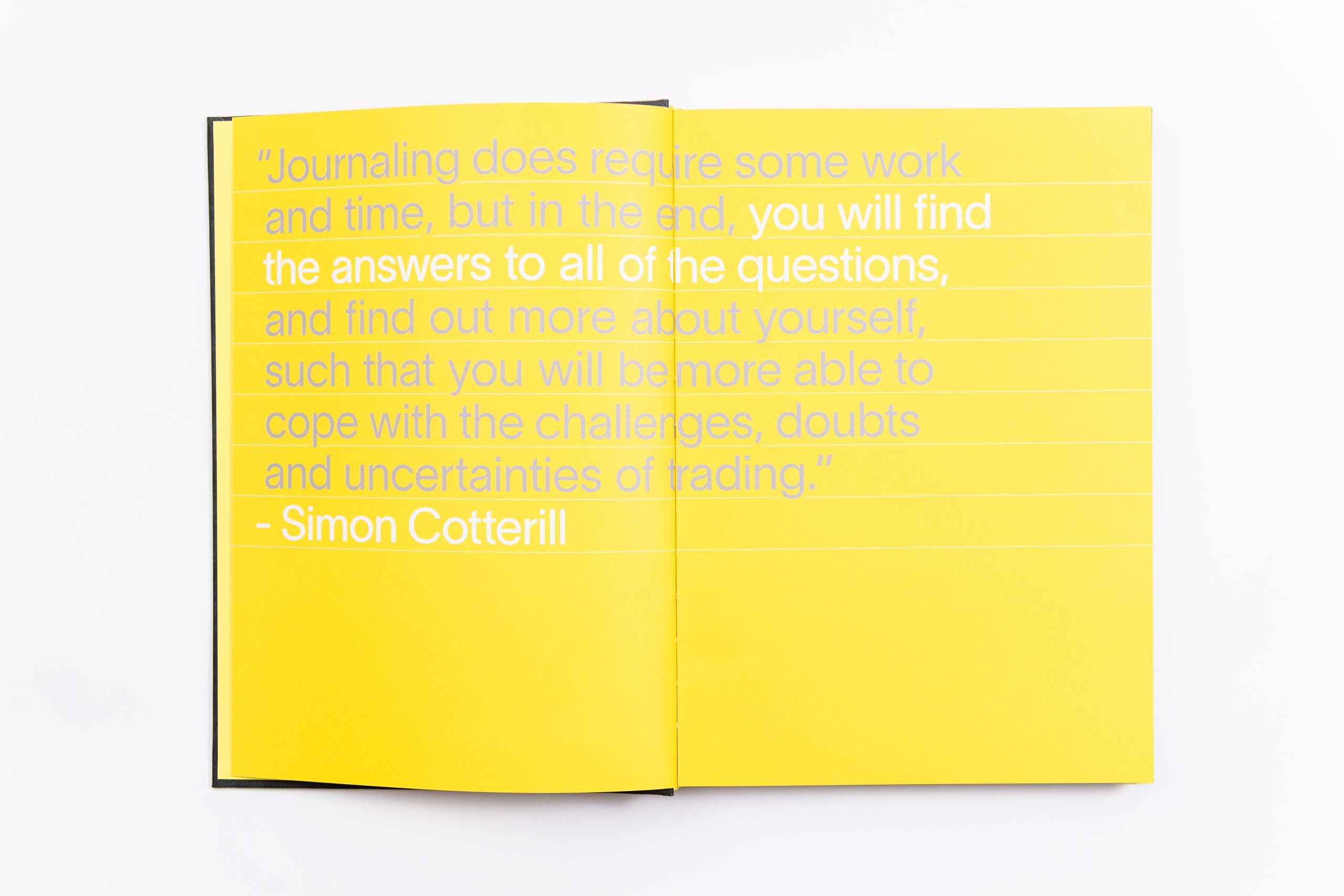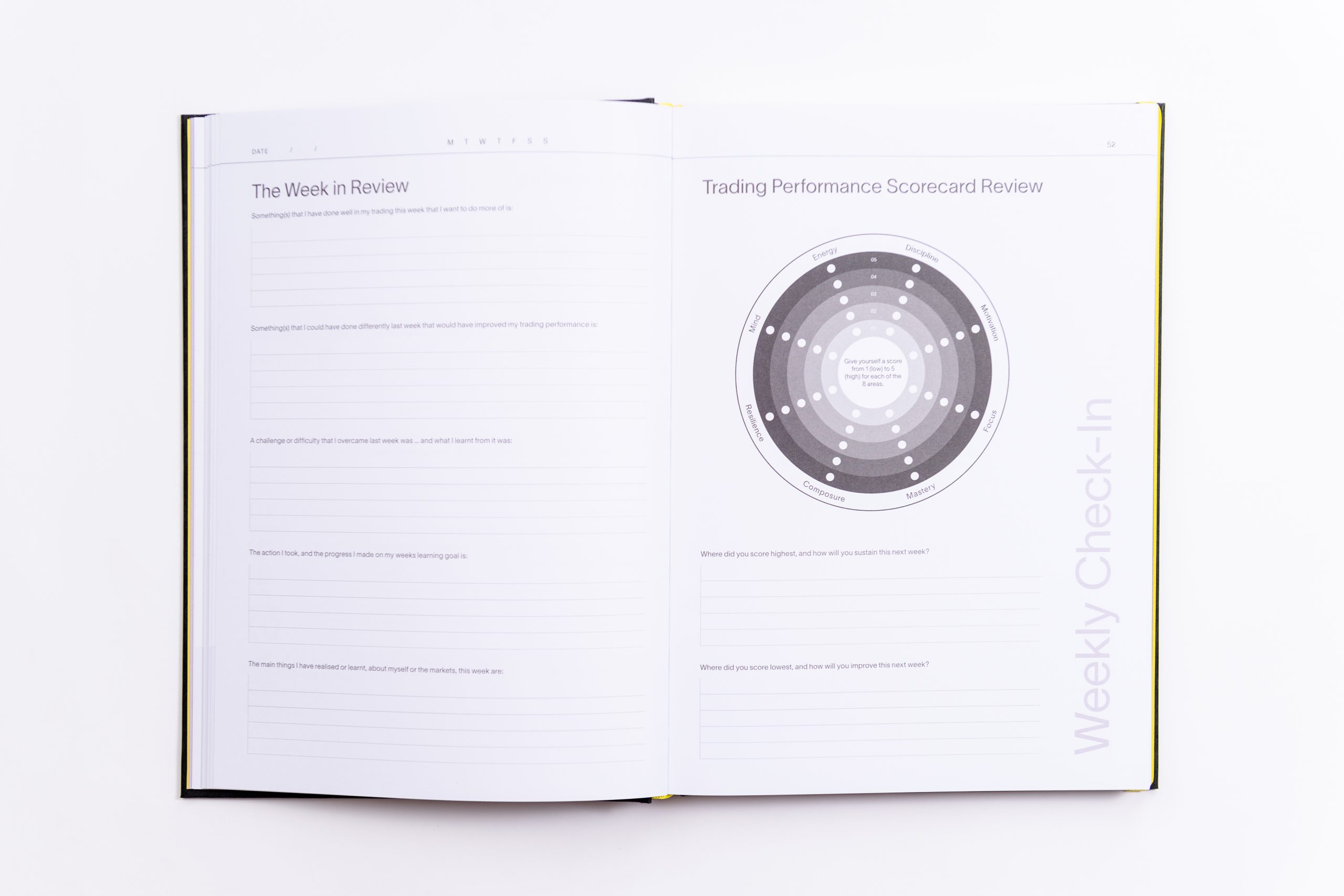 About the author
Simon Cotterill is a regulated trader, co-founding partner at SC Trading and founding manager of the Vadantia Global Macro Fund. With over 13 years of experience researching, analysing, and trading the financial markets.
After running a successful business, Simon moved into the financial industry as a currency trader and quickly established a unique approach focused on trading psychology. He has crafted a process driven approach to trading with psychology and planning at its heart, utilising discipline, routine, focus, control, and patience to provide a steady growth track record.

He is currently managing the fund as well as providing research and analysis on the financial markets for corporate clients.

www.vadantia.com

About the author
Steve Ward specialises in working with traders, portfolio managers and markets professionals, helping help them to achieve and to sustain high performance by utilising the latest science, research and practice from elite performance, psychology, physiology, neuroscience, and behavioural science.

His clients include some of the world's top hedge funds, asset managers, commodities trading houses, energy trading firms, utility companies, and proprietary trading groups across the globe.

Prior to starting his work with within the financial sector Steve provided sports psychology coaching to elite athletes and teams in over thirty different sports across the globe, and he has also provided psychological coaching for professional poker players.

Steve is the author of 'Bulletproof Trader', 'Tradermind', 'High Performance Trading' and 'Sports Betting To Win', and he has written, and featured in, many articles for leading financial publications.


www.performanceedgeconsulting.co.uk
| | |
| --- | --- |
| Published: | 14/07/2022 |
| Pages: | 272 |
| Formats: | hardback - ISBN 9781527290372 |
Media enquiries
If you'd like to get in touch with the author for interview or comment, or you'd like a review copy of this book, please contact us at pr@harriman-house.com or call +44 (0)1730 233870.
Rights
For information on available rights, please contact rights@harriman-house.com
Bulk purchases
We offer discounts for bulk purchases. Please contact specialsales@harriman-house.com for a quote.